Austin Photographer
Here they are... some favorites from my recent Short Sessions at One Eleven East.
Read More
YOU GUYS! My first blog post on my photography site. It's huge, right? Well, it is to me. Pinch, pinch. I'm so inspired by the beach and the ocean that these shots really deserve to herald in my new site, and they do so beautifully.
Some really super generous friends let us use their beach house in Port Aransas for spring break, so I invited my sister and some friends down for the week. Weather was foggy and rainy but the ocean feels like home anytime, and the kids didn't even notice. Love love love staying on the ocean like this, the house is killer and the best part is we really did get to relax! I love the mood of the photos thanks to the fog.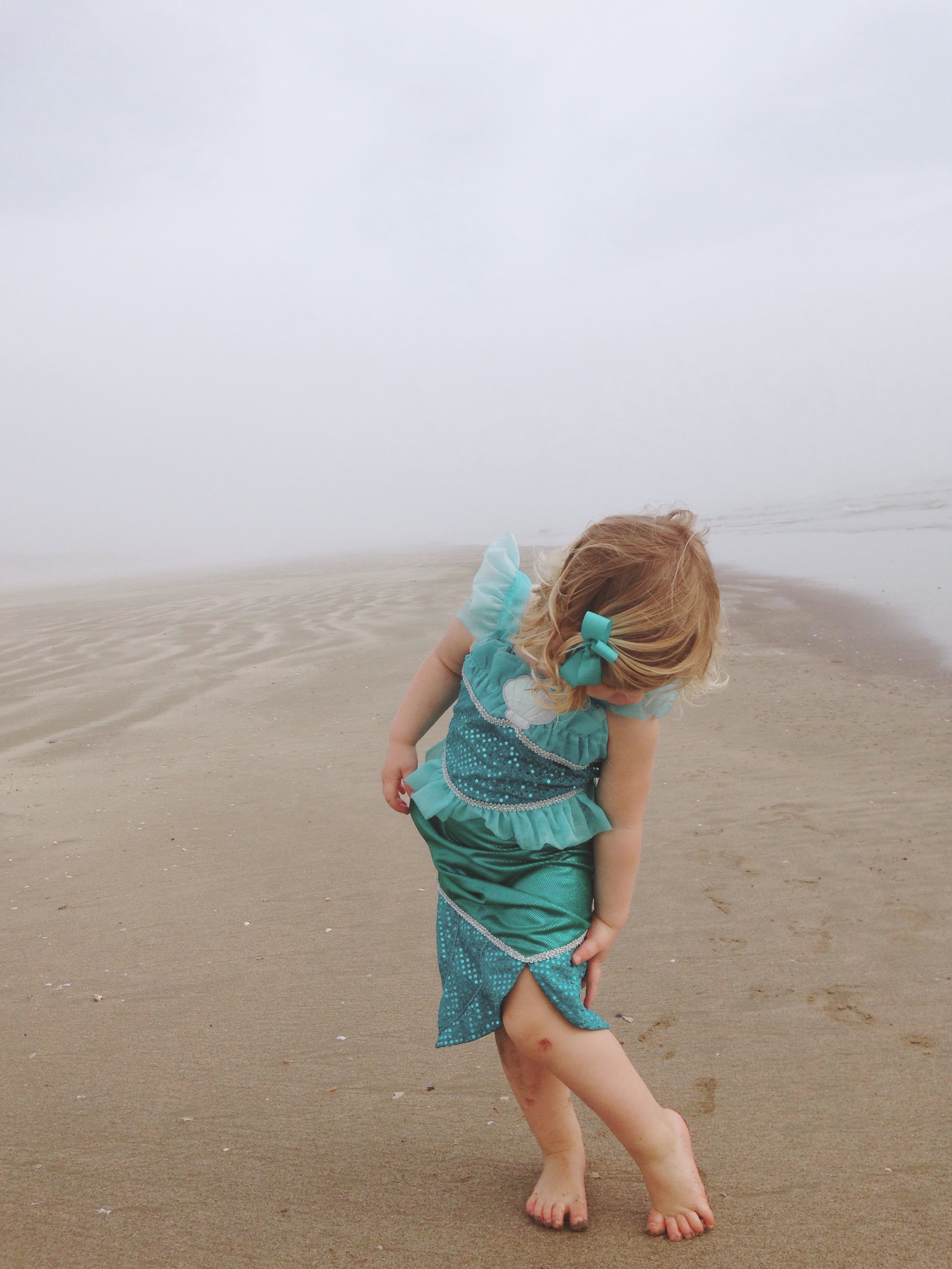 And if you've made it this far (it's clear i LOVE the ocean huh?) it's time for the PSA portion of my blog. One morning we took a short ferry ride over to San Jose island, just north of Port Aransas. This little island is privately-owned, and basically untouched. The morning we arrived there had been a storm the night before, and the amount of trash that had washed up on shore was staggering. Mostly plastic. Specifically, plastic bottles. Please recycle, buy less, throw your trash away, and take care of this beautiful planet! XXOO - Cathlin